Public consultation on protecting our oceans
April 19, 2018 | 2 min. read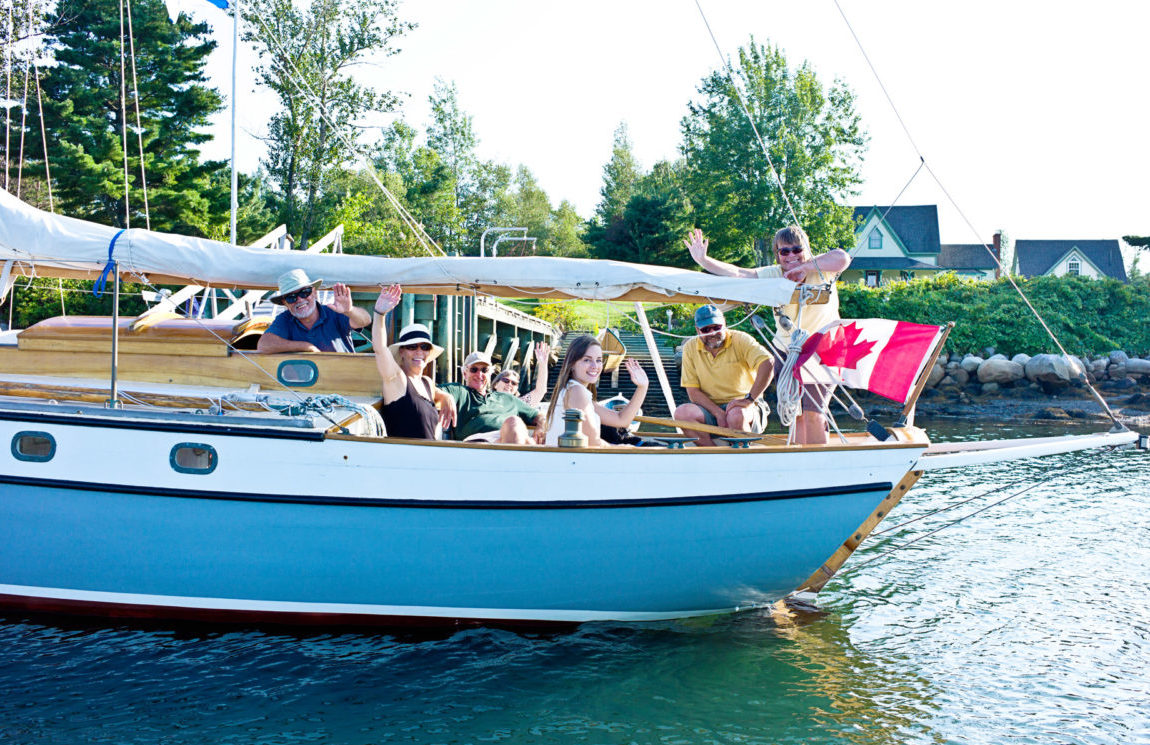 On April 6, 2018, Fisheries and Oceans Canada announced the formation of a National Advisory Panel to make recommendations on Canada's Marine Protected Areas (MPAs).
MPAs are legally protected and managed areas of the ocean that are set aside for long-term conservation. Despite this simple definition, marine protection can take several different forms, all of which have benefits and drawbacks. Creating standards for marine protection is a primary goal of the National Advisory Panel.The panel will be taking feedback from the public, experts, stakeholders, First Nations and specialists to help inform how Canada should fulfil its obligation to the United Nations in protecting 10% of Canada's marine areas by 2020.
"When you are trying to reach a conservation goal – be it 5% by 2017 or 10% by 2020 – it is important that all those areas offer high quality protection for biodiversity." says Alexandra Barron, Marine Conservationist at Canadian Parks and Wilderness Society. "We are also trying to boost our engagement with Canadians who care about the ocean and ocean health. With a coastline as long as ours, there are a lot of Canadians out there who do care."
The panel will gather perspectives about protection standards for federal MPAs, using International Union for the Conservation of Nature (IUCN) guidance as a baseline. They will seek input from coastal community members, academia, and traditional Indigenous knowledge holders and provide recommendations to Fisheries and Oceans Canada in September 2018.
Panel members include:
David Anderson – Former Minister of Fisheries and Oceans
Rémi Bujold – Chairman of the Atlantic Salmon Conservation Foundation
Darcy Dobell – A collaborative marine planner and ocean ecosystem manager at Wabe Consulting
Thomas J. Hayes ICD.D – Managing Director of Pelorus Venture Capital Ltd., a regional venture capital fund focused on Atlantic Canada
Marc Léger – Currently serving a term on the New Brunswick Police Commission
Mary Simon – Past president of the Inuit Tapiriit Kanatami, the National Inuit Organization, past Chairperson of the National Committee of Inuit Education and Officer of the Order of Canada
Chief Maureen Thomas – Elected chief of the Tsleil-Waututh Nation (TWN)
The panel will hold consultations across Canada to give the general public the opportunity to offer feedback on Canada's Marine Protected Areas. For those unable to attend one of the public consultations, there's also the option to provide written feedback by July 31st by emailing DFO.NationalAdvisoryPanel-ComitedeConseilNational.MPO@dfo-mpo.gc.ca.