History of SeaBlue Canada
SeaBlue Canada was founded in 2016 by four Canadian environmental non-governmental organizations (ENGOs) as a response to the Government of Canada's pledge to protect 10 percent of the marine environment by 2020. By 2020 the coalition had grown to include seven partners, and the Government of Canada had exceeded their goal by just over 4 percent. During this period, SeaBlue partners also collaborated on publications including recommendations for other effective area-based conservation measures (OECMs) and the minimum protection standards, conducted polling and collaborated on numerous other activities to ensure policies were robust, effective and equitable, and targets were being met. As both individual organizations and collectively, SeaBlue Canada partners work on local, provincial and national projects on all three of Canada's coasts. Individually and collectively, we seek to foster and establish partnerships with Indigenous communities and governments, local communities, industry and governments on all levels to ensure that marine protection is equitable, participative, and impactful.
SeaBlue Canada is a coalition of seven of Canada's most active and well- respected environmental non-government organizations (ENGOs) working together to hold the Government of Canada to account on ambitious, equitable and robust marine protection.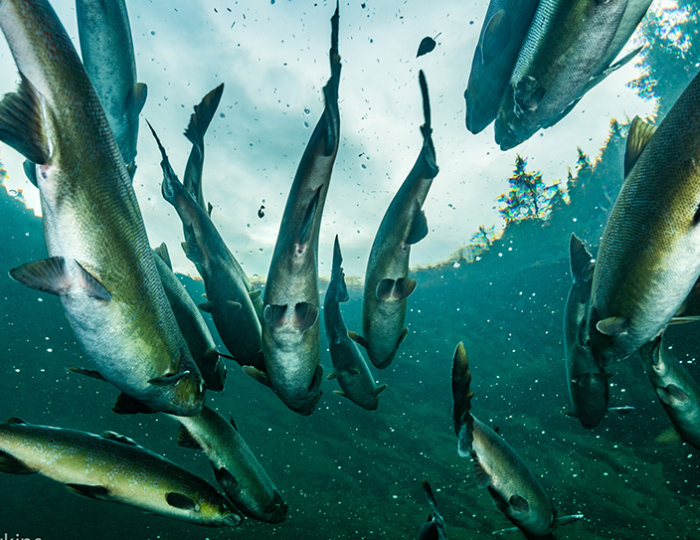 SeaBlue Canada was instrumental in successfully raising Government ambition to exceed the 10 per cent target set for 2020, resulting in close to 14 per cent protection of Canada's marine environment.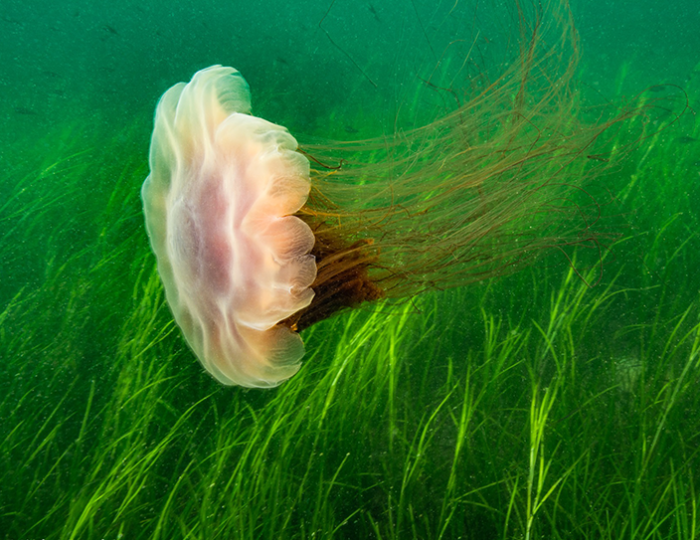 With 2020 behind us, our focus is to drive forward ambitious and meaningful marine protection on the path to 25 by 25, and to lay the foundations for 30 per cent protection of the marine environment by 2030. We know that we are greater than the sum of our parts.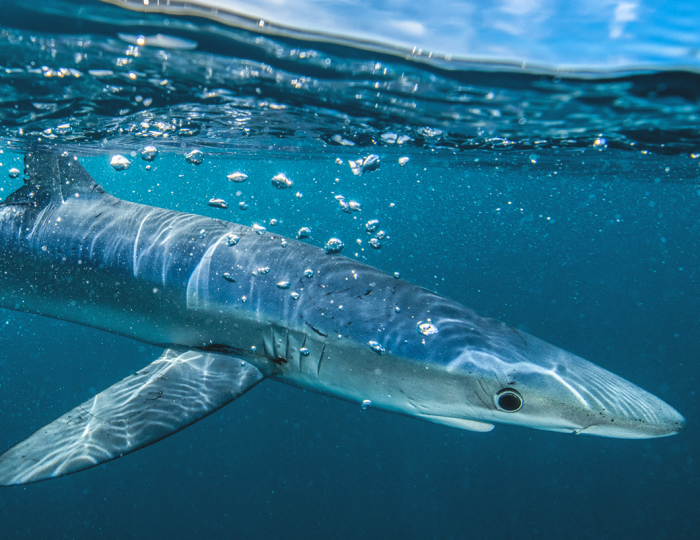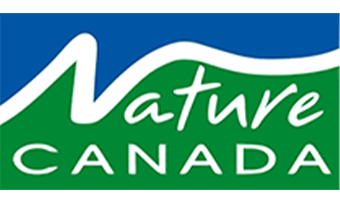 Nature Canada is one of the oldest national nature conservation charities in Canada. For 80 years, Nature Canada has helped protect over 110 million acres of parks and wildlife areas in Canada and countless species. Today, Nature Canada represents a network of over 130,000 members and supporters and more than 1,000 nature organizations.
Visit website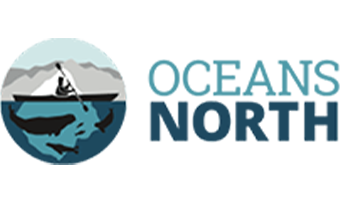 Oceans North is a charitable organization that fosters science- and community-based conservation in the Arctic and Atlantic regions of Canada, as well as western Greenland. Our goal is to promote policies and programs that address the unprecedented environmental changes taking place in northern marine ecosystems and ensure that they are protected within the framework of Indigenous knowledge, rights and consultation.
Visit website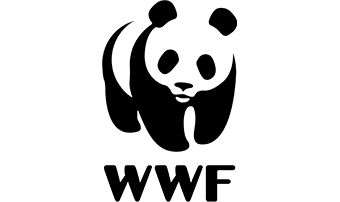 Building on half a century of experience, and with an impressive track record around the world, WWF-Canada has the unique ability to drive large-scale change from local to global levels. Working in a worldwide network covering over 100 countries, we take an evidence-based, collaborative approach to finding solutions to the most significant conservation challenges the Earth is facing today.
Visit website

West Coast Environmental Law is a non-profit group of environmental lawyers and strategists dedicated to safeguarding the environment through law. Since 1974, we have successfully worked with communities, non-governmental organizations, the private sector and all levels of government, including First Nations governments, to develop proactive legal solutions to protect and sustain the environment.
Visit website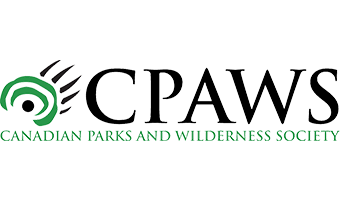 The Canadian Parks and Wilderness Society (CPAWS) is Canada's only charity dedicated to the protection of public land, freshwater and ocean with a strong national and regional presence across the country. Working in a way that respects the sovereignty and leadership of Indigenous nations, we are focused on conserving nature to respond to the dual crises of accelerated biodiversity loss and climate change.
Visit website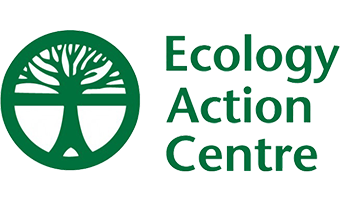 The Ecology Action Centre is a member-based environmental charity in Nova Scotia. Since 1971, we've taken leadership on critical environmental issues from biodiversity protection to climate change to environmental justice.
Visit website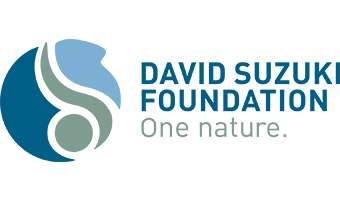 Founded in 1990, the David Suzuki Foundation is a national, bilingual non-profit organization headquartered in Vancouver, with offices in Toronto and Montreal. Through evidence-based research, education and policy analysis, we work to conserve and protect the natural environment, and help create a sustainable Canada. We regularly collaborate with non-profit and community organizations, all levels of government, businesses and individuals.
Visit website