In four short years, Canada's ocean protection has increased by leaps and bounds
August 1, 2019 | 1 min. read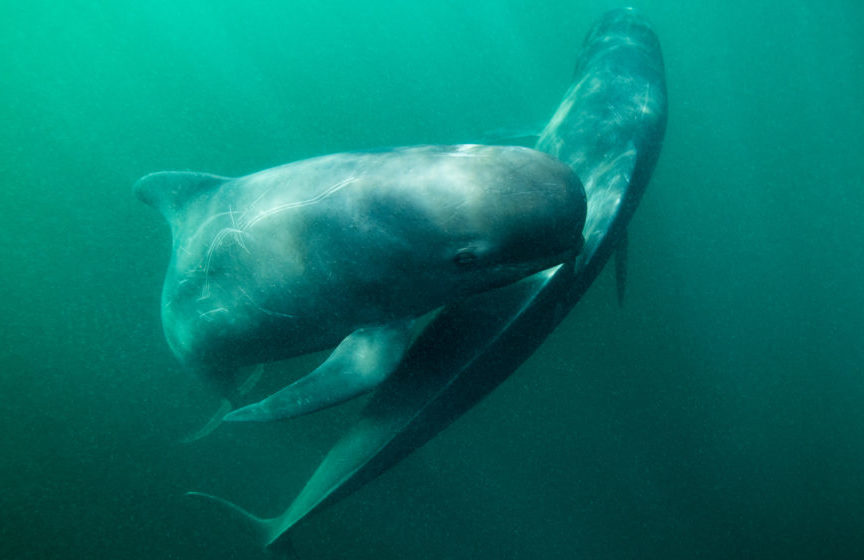 Since 2015, Canada has increased both the quality and the quantity of ocean protection in Canadian waters. Today, it was announced that in just four years, the percentage of ocean under protection leapt from just over one percent to more than 13 per cent. Marine protected areas have been established in all three ocean basins.
In addition, Canada has committed to new national marine protection standards, which prohibit oil and gas development, mining, dumping and bottom trawling in all new national MPAs. There is still work to be done, including writing these new protection standards into law, and extending them to marine refuges put in place under the Fisheries Act, as well as creating a process to recognize and fund Indigenous Protected and Conserved Areas in the marine environment.
With the global ocean facing increasing risk from the effects of climate change, pollution and industrial activity, the need to protect ocean ecosystems and increase resilience is clear, and MPAs are effective in providing refuge for species and habitats that are sensitive to threats. While MPAs are one important tool, it is necessary to ensure that 100 per cent of our ocean is well managed to continue to provide for sustainable livelihoods and biodiversity protection.
Photo by Nick Hawkins.