Canada announces new standards for marine protected areas and designates first area under new guidelines
May 13, 2019 | 2 min. read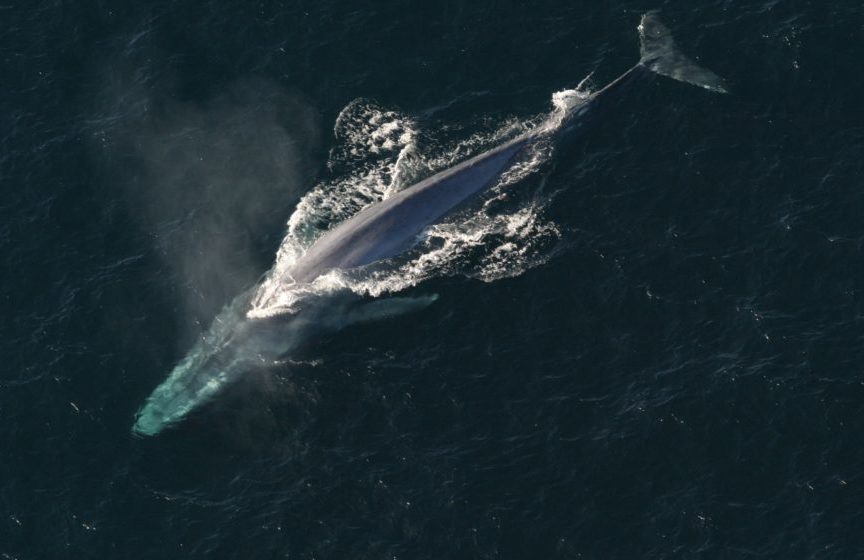 Last month, the Government of Canada announced that all newly created marine protected areas (MPAs) will now prohibit oil and gas, bottom trawling, mining and dumping within their limits, marking an important step for marine conservation.
Canada, which has the longest coastline of any country, has committed to protecting 10% of its coasts and ocean by 2020, in line with international biodiversity targets.
While many new MPAs have been created since the target was set, there have been numerous concerns about the quality of protection, and the fact that harmful activities may still be allowed within protected areas.
In order to reach its protection targets, Canada has used powers under the Fisheries Act to protect 4.48% areas contributing to the 10% target. Known as "marine refuges," these areas are distinct from MPAs, which are designated under the Oceans Act. Until now, Canada has been counting these refuges towards its protection target even though they remained open to harmful industrial activities such as oil and gas extraction. A case-by-case approach will be applied for allowances for industrial activities, with the Minister of Fisheries and Oceans having the ultimate say in the matter. With this announcement, Canada has also clarified that marine refuges where oil and gas is allowed will not count towards conservation targets.
"Overall, this is a major step forward for marine protection in Canada," says Marine Conservation Specialist, Jordy Thomson of the Ecology Action Centre. By imposing a strong set of standards for MPAs, as well as clarifying what counts towards the 10% target, Canadians can now have more confidence that these protections are meaningful and keep destructive activity out of important areas and away from sensitive and vulnerable marine species.
Canada has now also officially designated the Laurentian Channel as an MPA under Canada's Oceans Act. The Channel is an important migratory passage for right whales, leatherback turtles and many other species. This 11,580–square-kilometre submarine valley will become the largest protected area in Atlantic Canada, bringing Canada's total marine protection to 8.27%.
In 2017 and 2018, public outcry about oil and gas development in the Laurentian Chanel resulted in more than 70,000 Canadians urging the Federal Government to improve protection and bar oil and gas. "Over the last couple of years, concerned citizens sent thousands of emails to the office of Prime Minister Justin Trudeau, which is now resulting in stronger protections for Canada's wildlife." Said WWF-Canada President, Megan Leslie. "This is proof that when we speak up for wildlife, we can make a difference. This important first step in protecting critical habitats will give marine species safe havens that are free of seismic blasting and drilling."
The Canadian government is now in the process of modernizing its Fisheries Act and amending both the Oceans Act and the Canada Petroleum Resources Act. When passed into law, these reforms will provide a strong backbone for protecting both marine species and the Indigenous and coastal communities that depend on them.